___________________________________________________________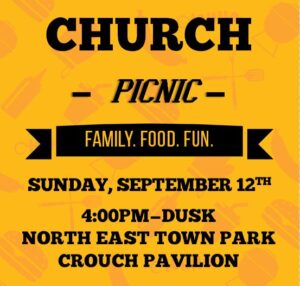 ___________________________________________________________
Anonymous, May 18, 2021 - 2:37 pm
Please pray for my 84 year old grandmother who is a resident in North East. She has been Attending church for many years, yet does not treat her family as a woman of God should. She has a lying problem and talks badly about her family to her grandchildren. She causes drama between family members which has been an issue for as long as I can remember. She never sees an issue in her actions, and will not give anyone the time of day to defend themselves. She Constantly talks down on her family and lies to everyone to justify her actions. Her actions are extremely toxic and ungodly. She tells strangers how good of a mother and grandmother she is, yet she makes zero efforts to keep in touch with her disabled daughter and casts judgement on her grandchildren. Instead, she talks about how dirty her daughters house is and talks down on her son-in-law who takes care of her daughter. Her whole family is tired of her portraying a Christian, godly woman to the public but treats her family poorly. I can not talk to her ever, without her talking badly about me, my family, her daughters, or her grandchildren. This has been an ongoing issue for 30+ years and I don't know what to do other than to pray about it and give it to God. I've been needed to get this off of my chest and I just ask for prayer over her and to change her ways. Thank you for your time and attention. I greatly appreciate it.
Chrissy N., April 5, 2020 - 3:09 pm
Pray for all of the essential personnel who are taking risks daily and endangering those who live with them to ensure their communities needs are met.