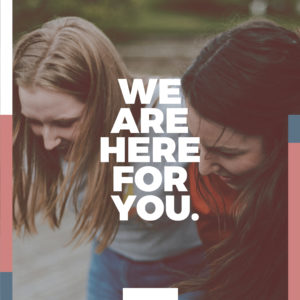 Our youth are a very important part of First Baptist Church of North East. They are our future leaders, so we strive to provide them with multiple opportunities to grow in their walks with Christ. We are committed to helping guide them in His ways and helping them to see their need for Christ, learn how to grow in their walk with Him, and be passionate about sharing the gospel and discipling their peers.
Every week our students have the opportunity to gather in worship. This youth worship service starts at 6:00PM every Sunday night. This is an awesome time of worship, games, small group meetings, and digging into God's word. It is open for 6th-12th grade students.
Our students are also encouraged to participate in other ministries. Many students are involved with ministries such as, the Nursery, Operation Christmas Child, the Spring Easter Egg Hunt and the Youth Ministry sponsored Fall Cruise Night, as well as many other trips and activities throughout the year. Please call the church office for more information about these activities.